Now Requesting Proposals for the 2019 COSHRM State Conference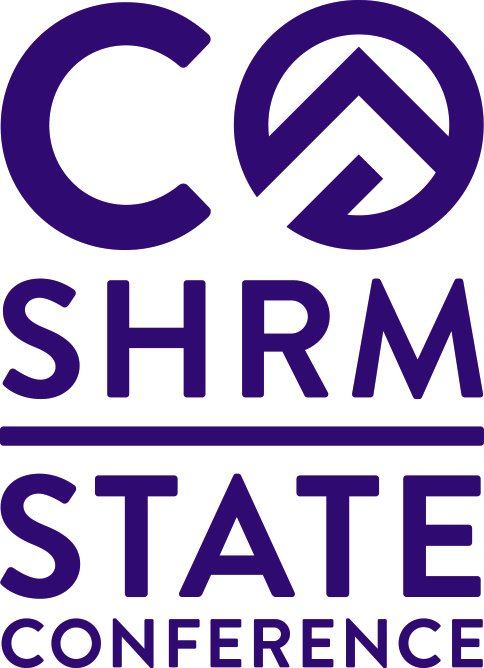 Colorado SHRM, in conjunction with our six <
The 2018 Colorado Legislative Session ended on May 9, 2018.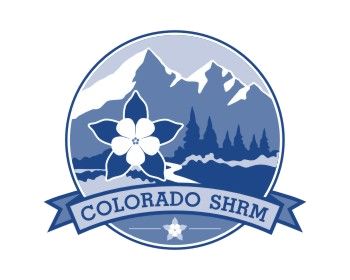 The Society for Human Resource Management (SHRM) recentl
Colorado, New Mexico, & Oklahoma State Councils
Be a Winner: Apply for the When Work Works Award!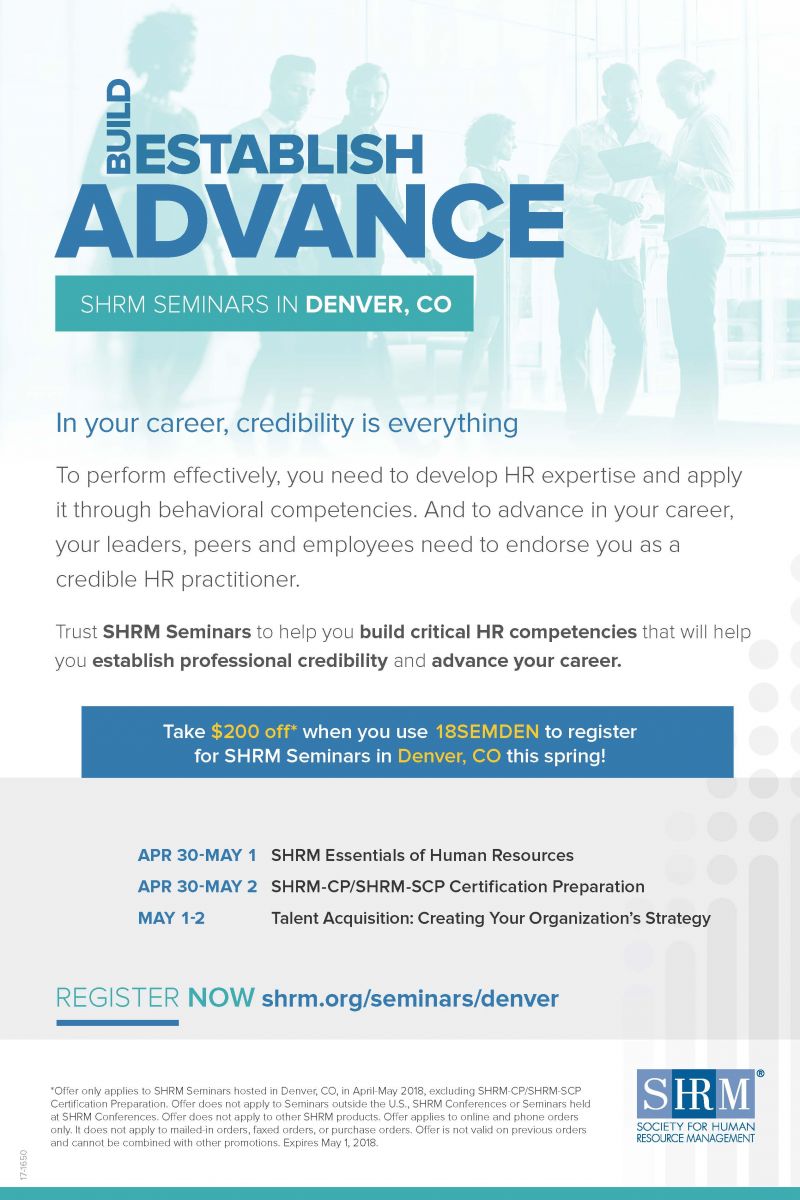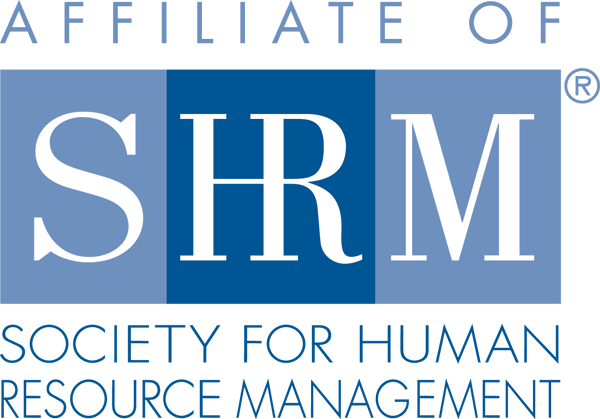 The SHRM Membership Advisory Council (MAC) w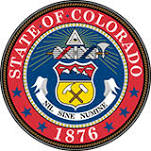 As the 2018 Colorado Legislative session draws to a clos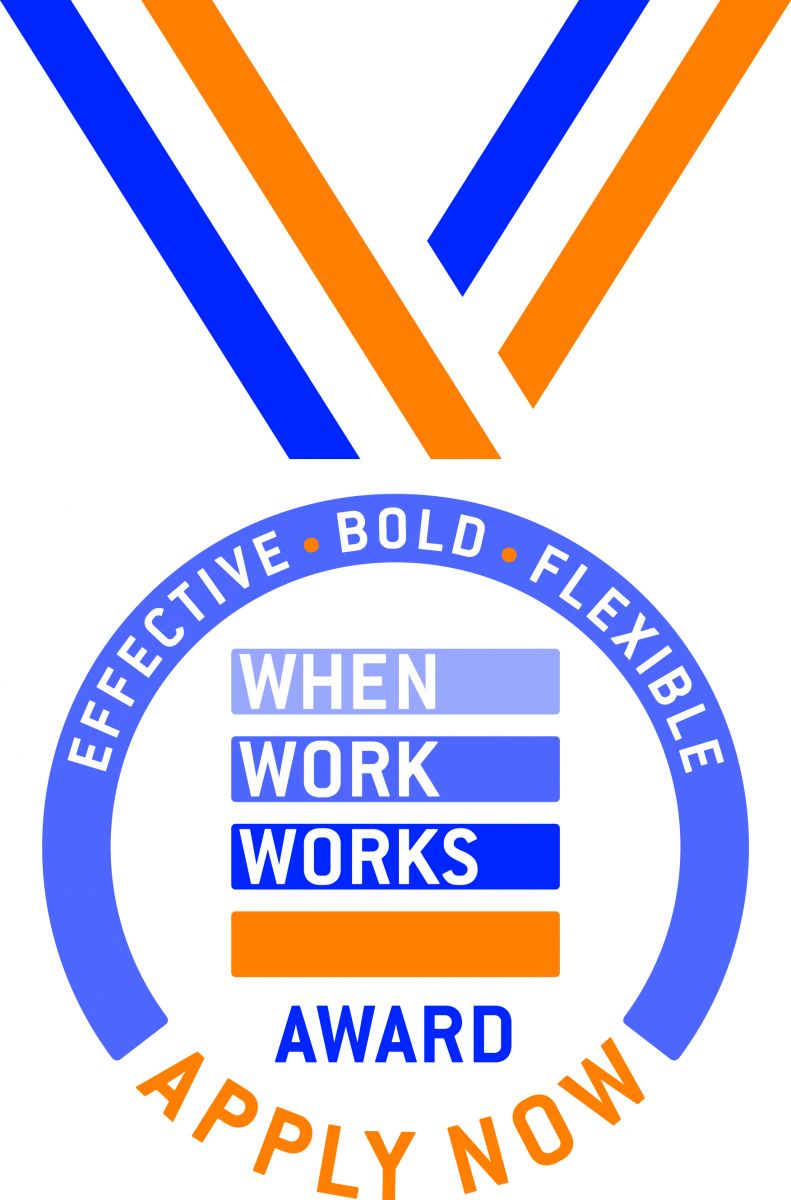 Originally created as a
On February 6, 2018, Colin A.
On February 2, 2018, the Colorado SHRM (COSHRM) Board of Directors voted to oppose House Bill 18-1001, the Family and Medical Leave Insurance Act ("FAMLI").
On January 10, 2018, a bill was introduced in the Colorado Legislature which would require employers to provide up to 12 weeks of medical leave to their employees, as well as a wage replacement fun