Colorado SHRM Opposes Amended Senate Bill 21-176
By Colin A. Walker, Fairfield and Woods, P.C.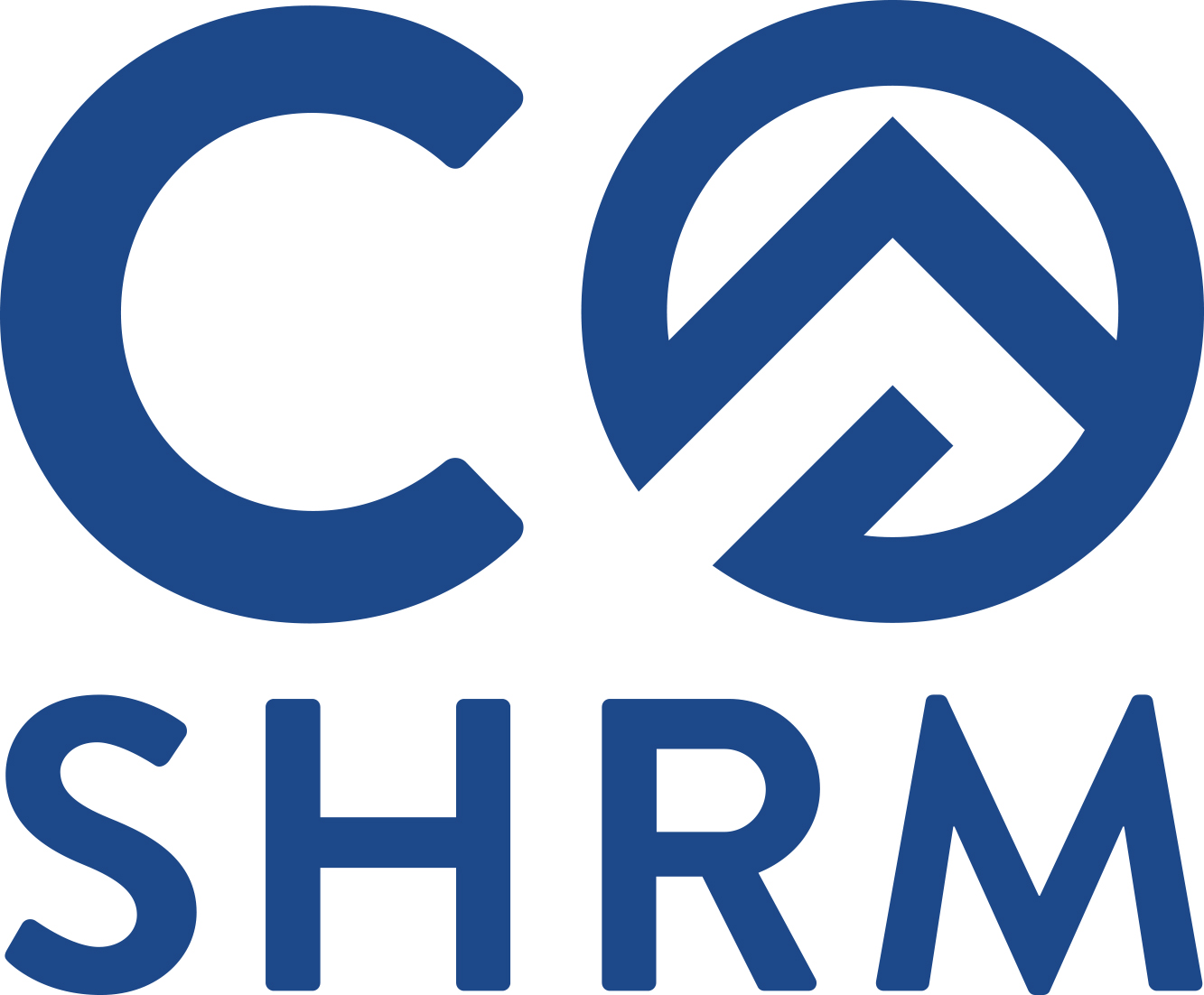 Senate Bill 21-176, the "Protecting Opportunities and Workers' Rights (POWR) Act," as amended, was passed by the Colorado Senate on May 27, 2021. The bill would significantly increase the scope of anti-discrimination and harassment laws in Colorado. March 22, 2021, the Board of Directors of Colorado SHRM (COSHRM) decided to oppose the original bill. Since then, the bill has been amended. Significant provisions include:
A plaintiff would no longer have to show that harassing behavior was "severe and pervasive" to prove a harassment claim, contrary to federal anti-discrimination laws;
Employers could not defend against harassment claims on the basis that the employee failed to take advantage of an anti-harassment policy if any employee has filed an "admissible" charge of discrimination with the Colorado Civil Rights Division or the U.S. Equal Employment Opportunity commission within 6 years;
Independent contractors are protected by Colorado anti-discrimination laws;
Limitations on non-disclosure agreements regarding discrimination and harassment claims;
Harassment training would be required for new employees within 180 days of hire and for all employees at least annually.
On June 3, 2021, the COSHRM Board considered the bill as amended and decided to oppose it. There are several reasons for this.
Doing away with the severe and pervasive standard is concerning. This standard has been developed by federal cases regarding nearly identical federal anti-discrimination laws (Title VII of the Civil Rights Act of 1964) and applied by Colorado courts to the Colorado Anti-Discrimination Act. Time has shown that this is a well-reasoned, fair and workable standard. This helps to ensure that employers can only be held liable for conduct that is true harassing or hostile, not simply rude, obnoxious, juvenile or similar conduct that does not rise to the level that it should result in civil liability. Adopting a new, more lenient standard, would be unfairly burdensome to employers, confusing to litigants, and would result in expensive and time-consuming litigation.
Also troubling is prohibiting the defense based on an anti-harassment policy if there is a charge of discrimination within 6 years. A charge of discrimination is only an unproven accusation and would have little value in determining whether an anti-harassment policy is legitimate. This provision would allow ill-intentioned employees to "game the system" by filing bogus charges every 6 years to deprive the employer of a legitimate defense.
The bill is scheduled for a hearing before the House Judiciary Committee on June 3 upon adjournment of the House floor in the Old State Library - Room 271 in the Capitol. Those interested in testifying should click here. More information can be found on the website of the Colorado Legislature: https://leg.colorado.gov/. If the bill passes out of the committee, it will then move to the floor of the Senate for consideration. Interested parties can make their opinions known at that stage of the proceedings as well. Colorado SHRM urges all members to contract their legislators to express their opinions on this bill.
Questions? Contact COSHRM's Legislative Director, Colin Walker.