COSHRM State Conference Postponed until 2022
COSHRM's biennial state conference is a great way to earn tons of recertification credits, learn from top-ranked speakers, and network with other leaders from across the region. Last month SHRM announced that they are moving their 2021 Annual Conference & Expo, normally held in June, to September in Las Vegas. To ensure the very best conference experience for the maximum number of regional attendees at both events, COSHRM has decided to move the state conference scheduled for this fall to 2022.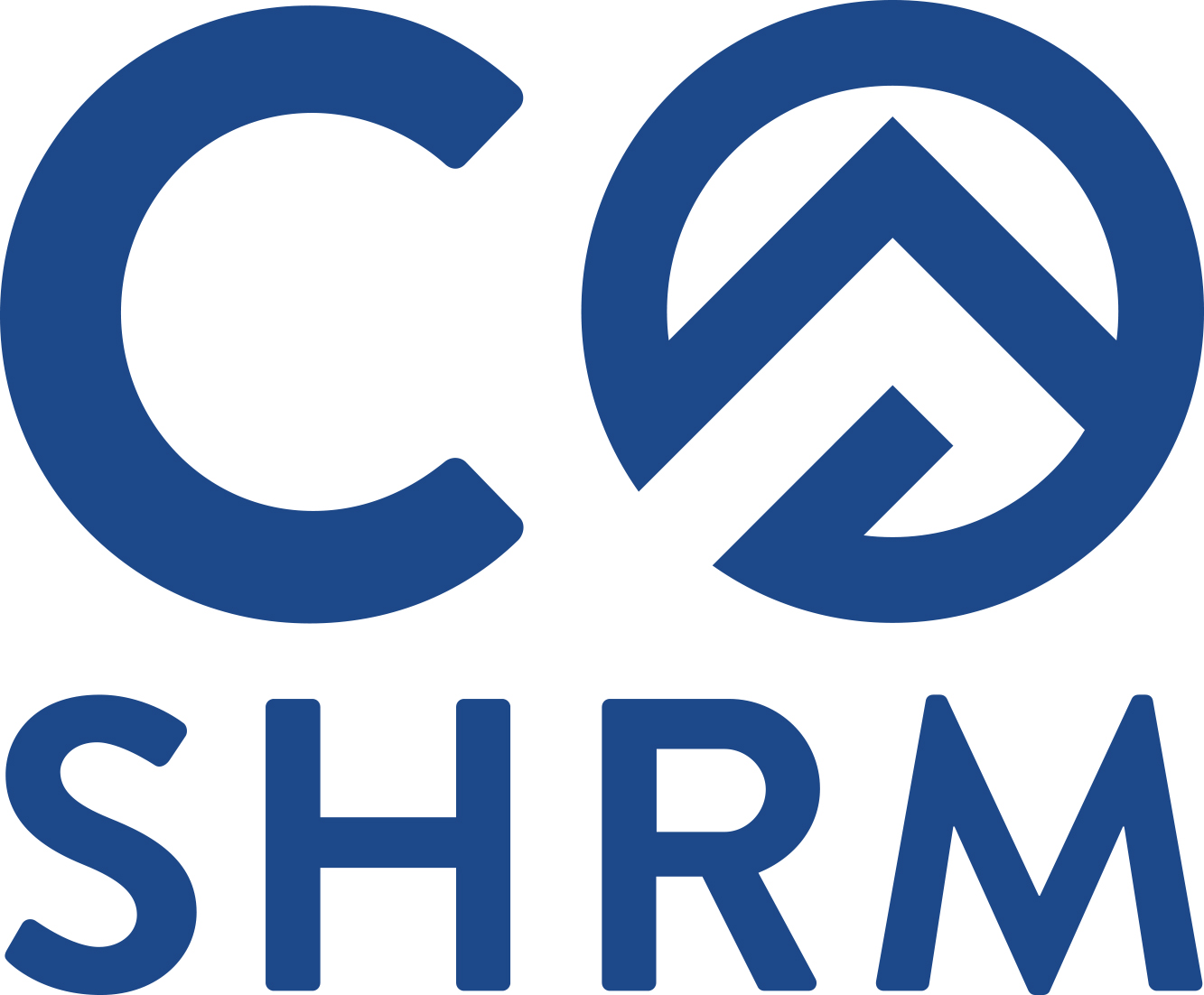 Having spent the past year preparing for the conference with our volunteers, speakers, and sponsors, we're genuinely upset and disappointed not to be able to host you as originally planned this fall. That said, we have been continually reminded that great things happen when the Colorado HR community comes together. For this reason, we will be working with our partners to finalize our 2022 conference details and will share more information about our plans in the coming weeks.
Please be on the lookout for our save-the-date communications and plan to join us live in Keystone, Colorado or attend virtually.
We look forward to seeing you in 2022!