Event Details
2023 Day at the Capitol
Date:
April 6, 2023
Organizer:

Colorado SHRM State Council

Location:

History Colorado Center & Colorado State Capitol
1200 Broadway | Colorado Room
Denver, CO 80203


Price:

$119 (SHRM and Local Chapter members can save $10 - email info@coshrm.org)

Event Type:
iCal link
2023 Day at the Capitol
History Colorado Center & the State Capitol
1200 Broadway | Denver, Colorado
Full schedule below

At this event, you will:
Learn why and how to effectively advocate;

See your legislators at work on the House and Senate floors;

Tour the beautiful Colorado State Capitol building;

Meet with your local legislators to discuss current workplace issues; and

Observe committees in action as they discuss and debate proposed legislation
Pre-approved for 6 SHRM PDCs and
pending approval of 6 HRCI business credits
---
Day at the Capitol Schedule
Note, schedule is subject to change at any time*
7:30 AM
8:00 AM
Event begins; Light breakfast and coffee available sponsored by Employers Council
8:00 AM
8:45 AM
Welcome, Announcements & What to Expect
Michael Santo to share updates on HR-related legislation and best practices when connecting with your legislator
8:45 AM
9:00 AM
Group walks over to the Capitol
9:00 AM
9:45 AM
Observation of Senate or House of Representatives Session
9:45 AM
10:00 AM
Group walks back to History Colorado
10:00 AM
10:30 AM
Presentation by Magistrate Judge Michael E. Hegarty
10:35 AM
11:05 AM
Presentation by Daniel Chase and Scott Moss, Colorado Department of Labor and Employment (CDLE)
11:05 AM
11:15 AM
Break
11:15 AM
11:45 AM
Presentation by Tracy Marshall, Division Director of Colorado Family & Medical Leave Insurance (FAMLI) and David Gallivan, Compliance and Appeals Branch Manage
11:45 AM
12:15 PM
Lunch sponsored by CollegeInvest
12:15 PM
12:45 PM
Presentation by Representative Matt Soper (R)
12:45 PM
1:15 PM
Presentation by Adam Berg, VP of Government Affairs
Denver Metro Chamber of Commerce & Metro Denver EDC
1:30 PM
3:30 PM
Legislator Meetings, Committee Meetings and/or Capitol tour (pre-registration required; space is limited)
3:30 PM
4:00 PM
Final debrief, Next Steps & Action Items
What did you learn today? How will you keep engaged and practice advocacy in the future?
4:00 PM
4:45 PM
Closing Reception sponsored by Fairfield and Woods
5:00 PM
Event concludes
* Schedules change at a moment's notice so be prepared to adjust your own schedule as needed. Being flexible and having a 'go with the flow' attitude is important. This is a great opportunity to learn and observe the legislative process firsthand.
---
Presented by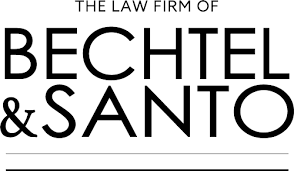 Thank you to our sponsors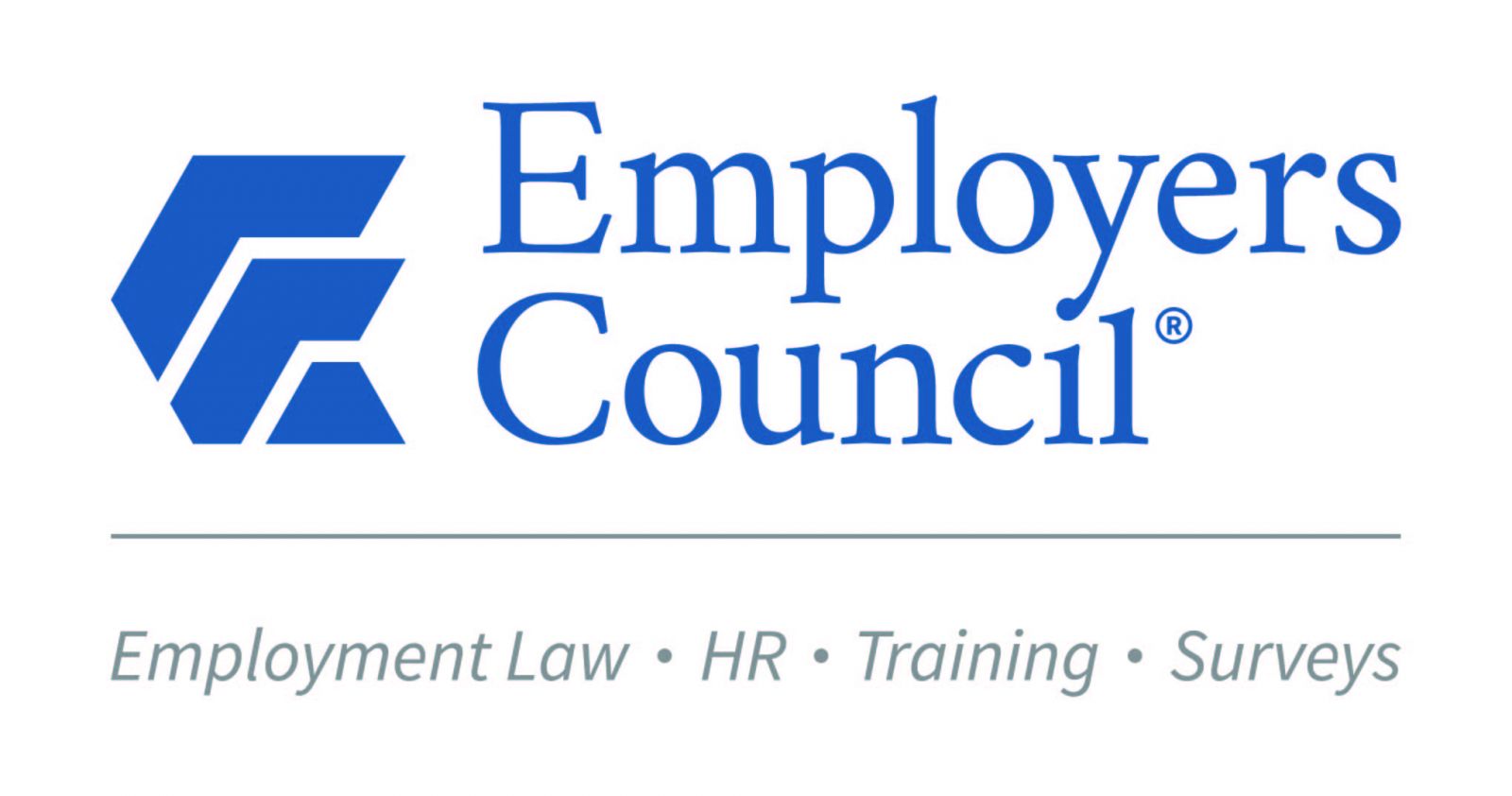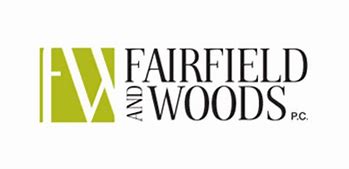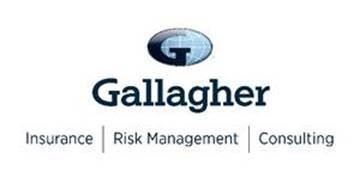 Thank you to our event partners


Currently seeking additional event sponsors (click here to register)!
If you are interested in learning more about sponsorship opportunities for this event, please contact info@coshrm.org for details!
---
Cancellation and Substitution Policy
All cancellation requests must be made by emailing the COSHRM office at info@coshrm.org. If you cancel by March 23, 2023, you will receive a full refund. As of March 24, 2023 no refunds will be provided.
If you register but are unable to attend, you may designate another attendee to take your place at no additional charge. All substitution requests must be submitted by the original attendee via email to info@coshrm.org. Onsite substitutions may be made provided the substituting attendee provides a written request from the original attendee. As meetings with legislators are scheduled in advance and based on the attendee's home address, we can not guarantee a legislator meeting for substitutions made after March 23, 2023.