Event Details
COSHRM LEAD HR - Legislative Engagement & Advocacy Discussion
Date:
November 16, 2021, 9:00am – 5:00pm
Organizer:

Colorado SHRM State Council

Location:

History Colorado Center & Virtually Online
1200 Broadway | Colorado Room
Denver, CO 80203

Open to all HR and small business professionals in the State of Colorado

Price:

In-Person Registration $89 | Virtual Registration $79

Event Type:
iCal link

LEAD HR:
Legislative Engagement & Advocacy Discussion
-----------------------------------------------------------------------------
Tuesday, November 16 | 9:00am-5:00pm
History Colorado Center
1200 Broadway | Denver, Colorado
&
Virtually Online

We're excited to announce this year's keynote speaker will be Kelly Brough, past president and CEO of the Denver Metro Chamber of Commerce. The full line-up of speakers is below and includes Colorado political leaders and prominent state officials.
At this event you will:
Meet and hear presentations from your local legislators discussing current workplace issues

Connect with fellow HR and small business professionals and get your questions answered about Colorado employment laws and how it impacts your business

Look ahead to the 2022 legislative session and learn about what HR-related bills may be coming down the pike

Learn why and how to effectively advocate
LEAD HR Event Agenda
9:00am-10:00am - Keynote Presentation: Kelly Brough, Past President & CEO of the Denver Metro Chamber of Commerce
10:00am-10:15am - Break
10:15am-11:00am - Colorado Supreme Court Justice Brian D. Boatright
11:00am-11:45am - Tracy Marshall, Division Director of Family & Medical Leave Insurance (DFMLI), Colorado Dept. of Labor and Employment
11:45am-12:45pm - Lunch sponsored by CollegeInvest
12:45pm-2:15pm - Advocacy Strategy and Discusion with Colin Walker, Colorado SHRM Legislative Director and Director with Fairfield and Woods
2:15pm-2:30pm - Break
2:30pm-3:15pm - Rep. Dylan Roberts (Democrat)
3:15pm-4:00pm - Rep. Hugh McKean (Republican)
4:00pm-5:00pm - Happy Hour sponsored by BRI
Pre-approved for 5.5 HRCI business credits and 5.5 SHRM PDCs.​
-----------------------------------------------------------------------------
PRESENTED BY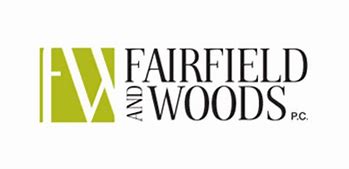 SPONSORED BY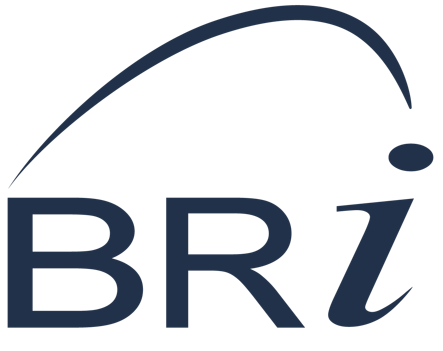 Additional sponsorship opportunities are available.
Email
info@coshrm.org
for more information.
-----------------------------------------------------------------------------
Cancellation and Substitution Policy
All cancellation requests for in-person attendance must be made by sending an email to the COSHRM office at info@coshrm.org. If you cancel by November 2, 2021, you will receive a full refund. If you cancel your registration between November 3 and November 7, 2021 you will receive a full refund of your registration fee less an administrative fee of $15. As of November 8, 2021 no refunds will be provided, unless COVID-related.
If you register but are unable to attend, you may designate another attendee to take your place at no additional charge. All substitution requests must be submitted by the original attendee via email to info@coshrm.org. Onsite substitutions may be made provided the substituting attendee provides a written request from the original attendee.